Bundles will help customize your coverage with increased limits and other add-ons that offer great value without breaking the bank.
ErieSecure Home Bundles to protect everything you care about.
At Erie Insurance, we want to help you find coverage that suits your home, lifestyle, and budget. That's why it's a smart insurance decision to consider an ErieSecure Home Bundle to expand your protection beyond our standard homeowners policy.
Here are the basics on our bundles.
With ErieSecure Home Bundles, you can expand your protection with higher limits and additional coverages for things like underground Service Line coverage or Equipment Breakdown coverage.
Click it. Read it. Cover it.
Click on the hotspots.

Discover your risks.

Get the right coverage.
Equipment Breakdown
Risk Factor
Modern homes are full of contemporary conveniences and complex systems. From heating and air conditioning systems to sump pumps and major appliances to home theater systems, you could be facing large replacement or repair costs in the event of a breakdown.
Solution
Some homeowners policies allow you to add additional coverage that protects you in the event of equipment breakdown. This coverage usually protects your major appliances and home systems.
Stolen or Misplaced Jewelry
Risk Factor
While no one can put a price on sentimental value, insuring your prized possessions will help keep them financially protected if they're lost, stolen, or damaged. A homeowners policy may provide some coverage, but it may not cover the full value of your more expensive belongings. You may need to buy extra coverage.
Solution
For personal valuables, the right protection matters. The value of your belongings will determine how much additional coverage you'll need. There are different options that offer higher limits, which may be more suited to your needs.
Sewer or Drain
Risk Factor
This can get ugly. It doesn't take much water to cause thousands of dollars of damage to your home. Unfortunately, water backups occur through sewers, drains, and sump pump overflows all too often.
Solution
Sewer or drain backup may provide coverage in the event of water or sewage backup into your house through sewers or drains, or overflows from inside a sump pump or other system designed to remove water that drains from your foundation.
Identity Recovery
Risk Factor
Identity theft and fraud are a hassle, to be sure, but the effects can go well beyond a few phone calls to straighten things out. You may be faced with hours of effort to repair the damage, costly legal issues, and lost wages as you work through the process.
Solution
The good news is that you don't have to go it alone. Recovery services can help restore your credit and your good name, as well as financial protection. You may even be able to get assistance with the costs associated with child or elder care while you're working to recover your identity.
Underground Service Lines
Risk Factor
The underground service lines leading in and out of your home can become damaged in many ways, including tree roots, animal interference, digging, and vehicle weight. They can also rust, become corroded, or simply wear out. Sewer, natural gas, and propane gas pipelines, as well as electrical wiring, cable, and internet connections that run underground from the curb to your home are your responsibility, and repairing damage to them can be extremely costly.
Solution
Besides repairing the actual service line, a homeowner may have to dig up landscaping, driveways, and sidewalks to gain access to the damaged line. Damaged outdoor property like trees, shrubs, and even walkways may require repair or replacement as a result of the service line repair or the service line failure itself. Related loss of use costs may also be covered.
Restoration for Siding and Roofing
Risk Factor
Your home is potentially your most valuable asset and weather events can pose a significant risk for damage. Roofing and siding are particularly susceptible to the elements and having enough coverage is important. However, it's possible that the same siding or roofing material is not available, leaving you with a mismatched appearance or a costly job to replace it all.
Solution
When the same siding or roofing material is no longer available to repair the damaged portion, this coverage reimburses for the cost to replace undamaged siding or roofing with materials of like kind and quality when the damage is caused by a covered loss.
Cyber
Risk Factor
Cyber crimes are a very real threat in our digital world. Just like businesses, you are susceptible to cyberattacks, extortion, fraud, and cyberbullying. All of these events can be devastating and expensive to recover from.
Solution
Cyber coverage can help cover the costs associated with some personal cyber events. In addition to the coverages found in some Identity Recovery coverage, cyber coverage could include repairing hardware after a virus or assistance with how to respond to a ransomware attack. Cyber coverage also can help with expenses you may incur as a victim of cyberbullying.
Advantage
This is our base bundle and gives you all the protection of an ErieSecure Home Policy, plus the added security of ERIE's Identity Recovery Coverage. Advantage also provides increased limits for things like theft, lost or misplaced jewelry, silverware, and firearms.
Plus
Plus includes all of the benefits of Advantage, plus higher limits for things like trailers, watercraft, debris removal, and business personal property. It also offers additional coverages including Siding and Roof Restoration. You'll also get Underground Service Line coverage and can add Sewer or Drain Backup Coverage.
Select
Select is our best bundle and includes the benefits of the Advantage and Plus bundles, offering even higher limits. You will also get higher liability coverage for watercraft up to 100 horsepower. When you add Sewer or Drain Backup coverage, Select includes Equipment Breakdown coverage. It offers an extra cushion protection for major appliances like heating, air conditioning, and smart home technology. Personal Cyber Event coverage is also available with the Select bundle.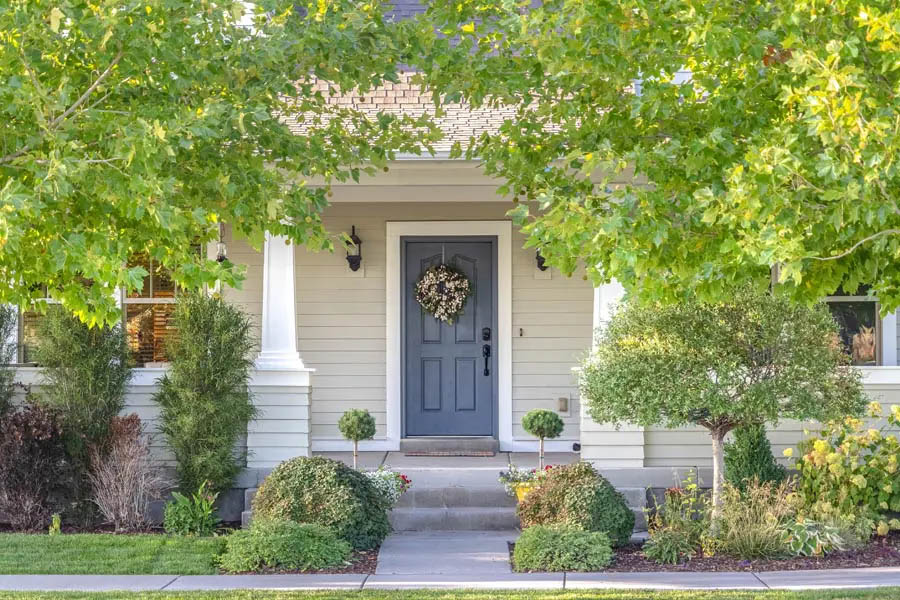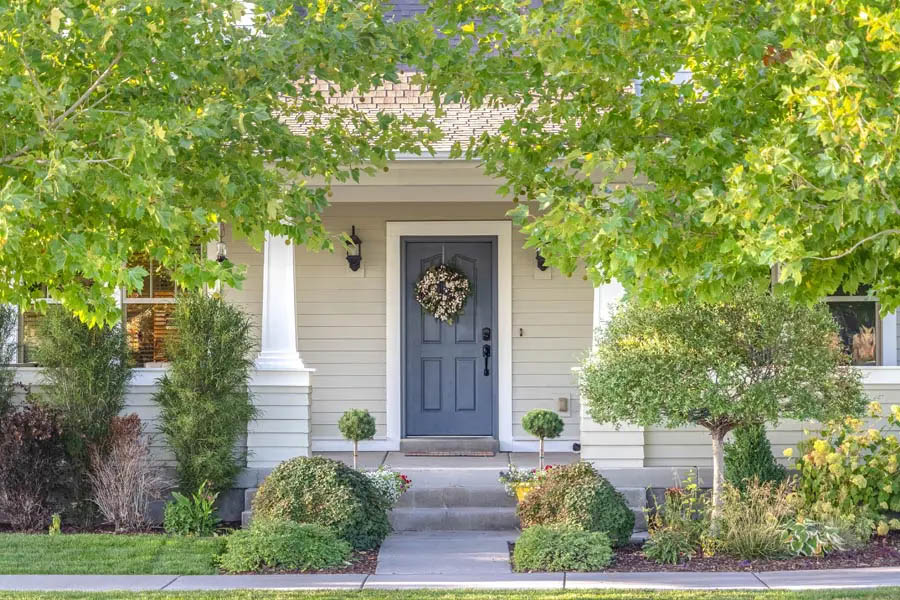 Get Started Today
As an independent agency, we are here to help you find the right ErieSecure Home Bundles.
Get a Quote
  ErieSecure Home Bundles Quote Request
As an independent agency, we are here to help you find the right coverage.
Get a Quote
It only takes a minute to get started.
Fill out the form, we'll be in touch.

Review options with an agent.

Get the coverage you need.
Would you rather discuss this in person? Get in touch with an agent today!